Player Registration
Please fill out the following boxes and hit the continue button at the bottom.
Instructions:
Enter the ESports Discord server.
In the #bot-commands channel send the following:

/link [token]

Once you've sent the message, wait for this page to update.
Waiting for link confirmation...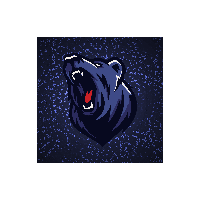 You're now registered!
You should be visible under all tabs now.