Player Registration
By utilizing this service, you agree to accept any/all rules and regulations pertaining to it.
Please fill out the following boxes and hit the continue button at the bottom.
This information is saved, please be concientious of what you put in.
Instructions:
Enter the ESports Discord server.
In the #bot-commands channel send the following:

/link [token]

The bot will record your Discord ID and store it alongside your other information.
Once you've sent the message, wait for this page to update.
Waiting for link confirmation...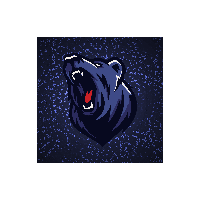 You're now registered!
You should be visible under all tabs now.